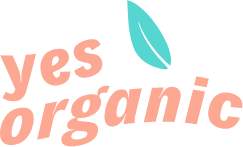 Are you looking for organic, fair and sustainable?
Nice, you'll find it here!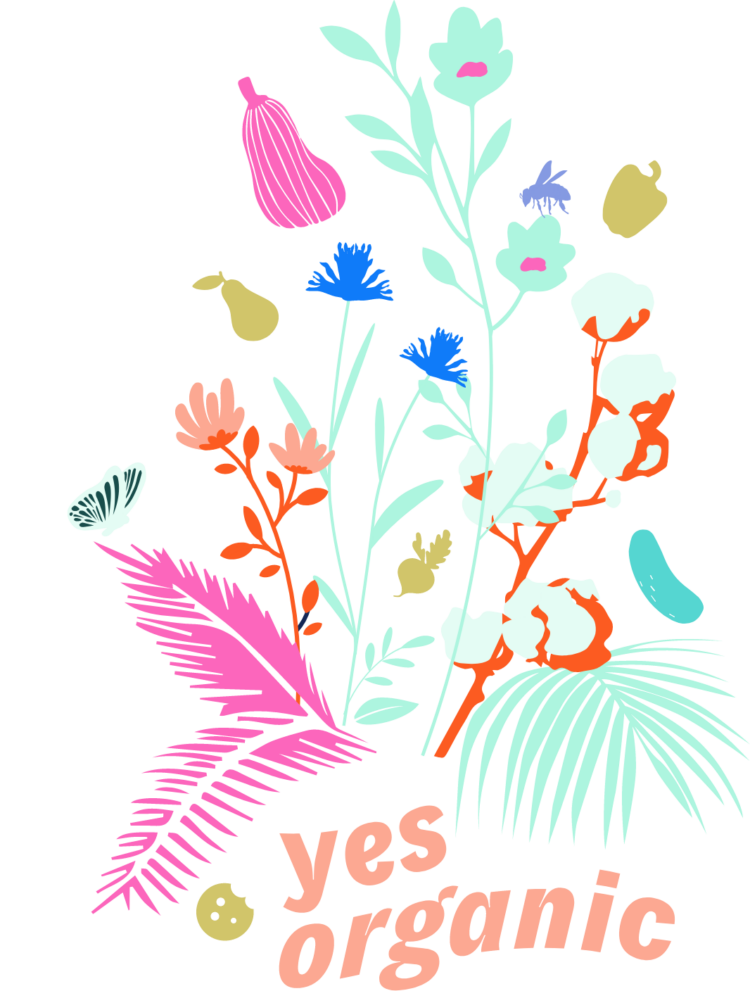 Search For Good Stuff
We are the platform for sustainable, fair, organic consumption & lifestyle. We want to further promote ecological action in society and social responsibility.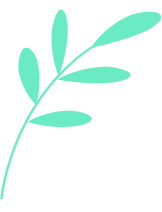 Why sustainable consumption?

In addition to satisfying individual needs, sustainable consumption is also primarily about safeguarding collective goods such as clean water, healthy soils, the preservation of biodiversity and a stable climate. So far, sustainable consumption is largely a voluntary construct and that is not enough! Our goal is to make sustainable consumption the standard. Ideally, consumers should not have to choose between conventional and sustainable products. The standard should be sustainable food, fair fashion, natural cosmetics or green electricity. As long as this is not the case, more people need to be persuaded to adopt a sustainable lifestyle. Sustainable consumption is a joint task and yes organic wants to support exactly here.

If than consciously!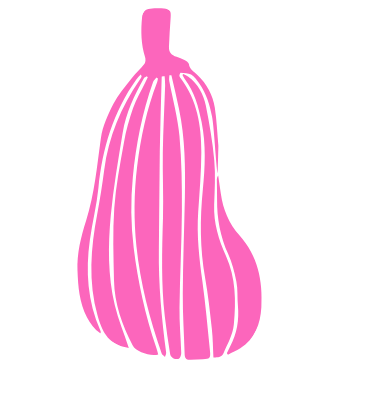 Our mission is to make sustainable providers easier to find, to give them a platform and thus to make more and more sustainable offers visible, for every budget.

We have a high quality standard and it is important to us that only current stores are displayed and new suppliers appear on our platforms in a timely manner.
In addition, the best overview of sustainable events and sustainable online stores should be created here.
We want to give small and large companies that meet our criteria a platform.

The aim is to create a community that wants to use its decisions to advance the agricultural turnaround, the food turnaround and global climate protection!
Join now and say yes to organic, fair and sustainability – say yes organic!